OneTreeLove Growth Fund
Help us grow and continue to offer you great programming! Donate to the 2020 OTL Growth Fund that will support our free offerings throughout the year. Thank you for your kind offerings!
---
Videos on YouTube
Practice yoga online (kids and adults) or take a walk in nature with us.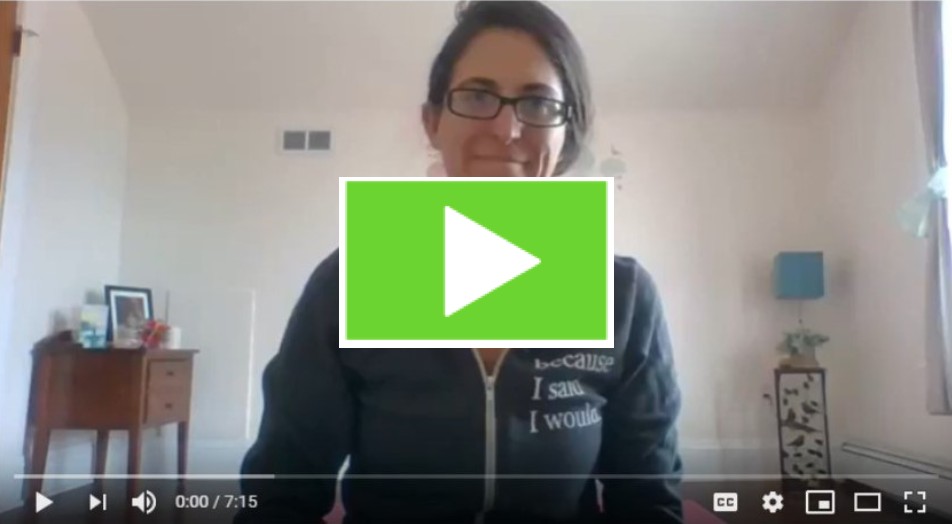 ---
Mindful Cycling Series
The Mindful Cycling Series is designed for any type and skill level of rider to improve your physical and mental wellness when riding. This 4-week series of videos, inspiration, and support is designed to improve your mental and physical wellness with cycling this season.
---
Public Events
Join a free or fee-based public programming.
---
Private Sessions
Private Sessions with Lisa – Request virtual private yoga sessions for kids and/or adults, in-person outdoor yoga classes, supported nature adventures, and private SUP basics or SUP yogAdventure sessions. Pricing varies by type of duration of session.
Private Sessions with Stephanie – Stephanie offers personalized yoga classes online from Singapore. Contact her for pricing and options.
---
Gift an OneTreeLove offering with a gift cards. These can be redeemed for hand hearts or private classes.
---
Hand Hearts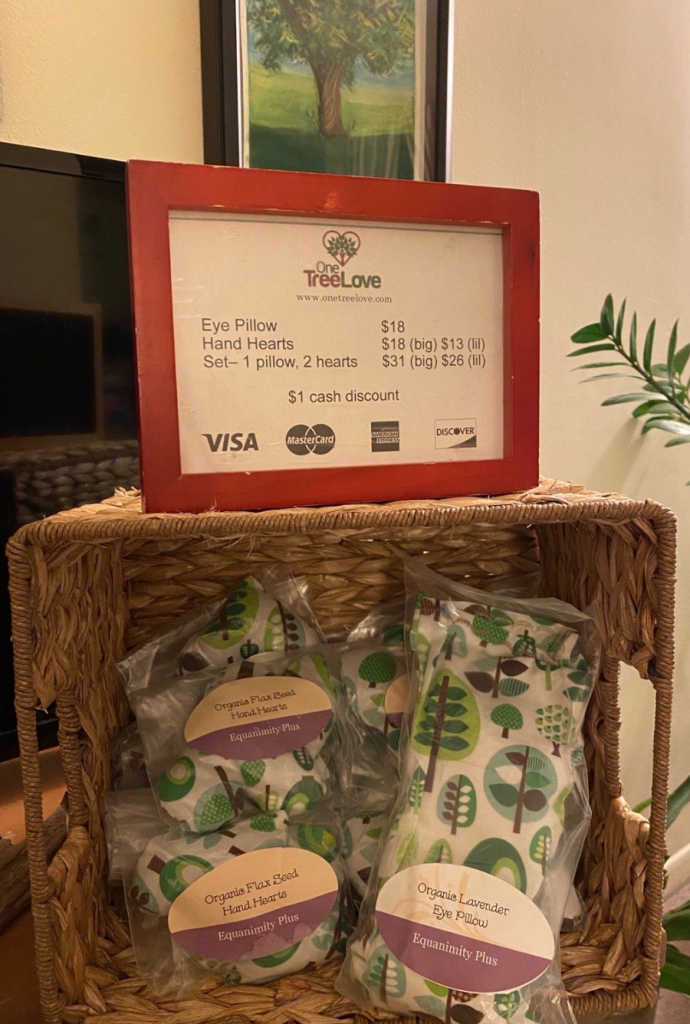 A limited supply of little sized hand hearts are available for shipping or curbside pick up for $13/pair. These OneTreeLove customized hand hearts will help you let go of stress and receive some love. Put some love in your hands.
---
~ We'll see you in the woods or water soon to connect mind, body, and planet. Big love and gratitude to you! ~