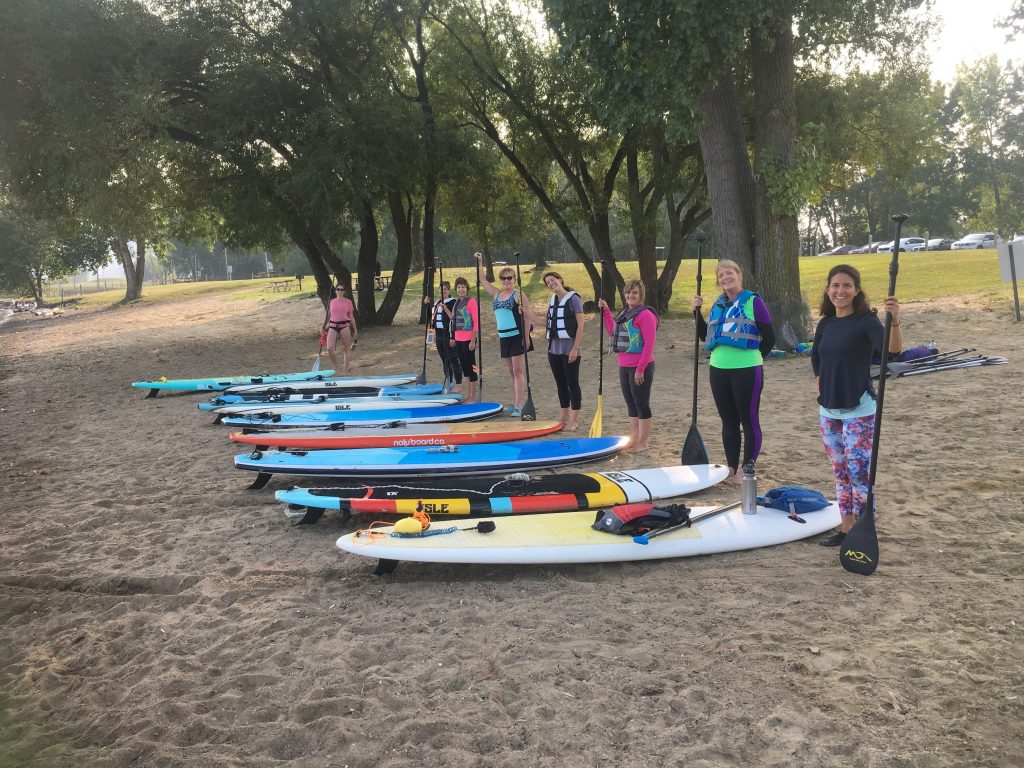 What We Do
Founded in 2015 by Lisa Meranti, our mission is to foster sustainable lifestyles for the mind, body, and planet. We offer health and wellness programs that include yoga and meditation as well as outdoor activities and education for all ages. Activities include stand up paddle boarding (SUP), kayaking, biking, nature walks, hiking, full moon hikes, etc.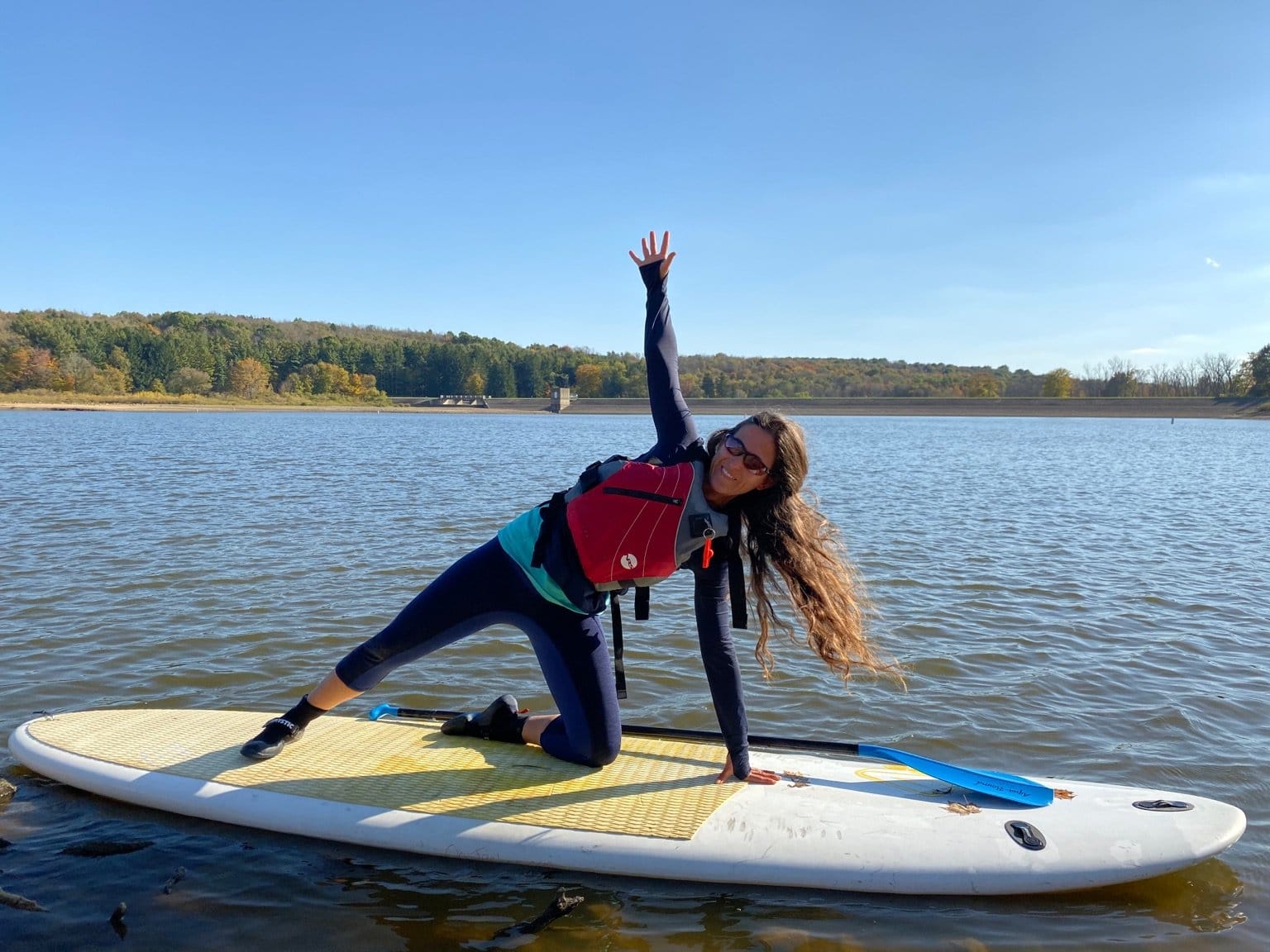 Yoga Classes & Nature Adventures
Register for many of our yogAdventures or blue-green adventures on EventBrite. You can also rent SUP gear here for your time out on the water with us. Use code "OTLfamily" in the month of July for surprise discounts ranging from 5%-50%.
See calendar listing for more details on how to register for offerings with our partners.
Social Media
Our Team
OneTreeLove Fans
I wanted to reach out to you to express my gratitude for the wonderful, positive, and inspiring service you provide. Our young library visitors gained so much from your visits. They truly benefited emotionally, physically, and socially from the three yoga workshops you presented.

As a yoga instructor, you provide a welcoming, and nurturing program. Children from our urban community immediately felt comfortable working closely with you. You were able to adapt your instruction to meet the ability and energy levels of children that attended your workshop.

We are looking forward to having you visit again!


Heidi Cohen
Literacy Specialist, East Cleveland Library, Cleveland, OH
I think Lisa is a beautiful shining star. A talented yogi, and a soulful and intuitive teacher. I feel honored to walk the yogic path with her.

Michael
Pittsburgh, PA
Join Our Monthly Enews to Stay Up-to-Date with Our Offerings
Previous months of the OneTreeLove Enews are available here.