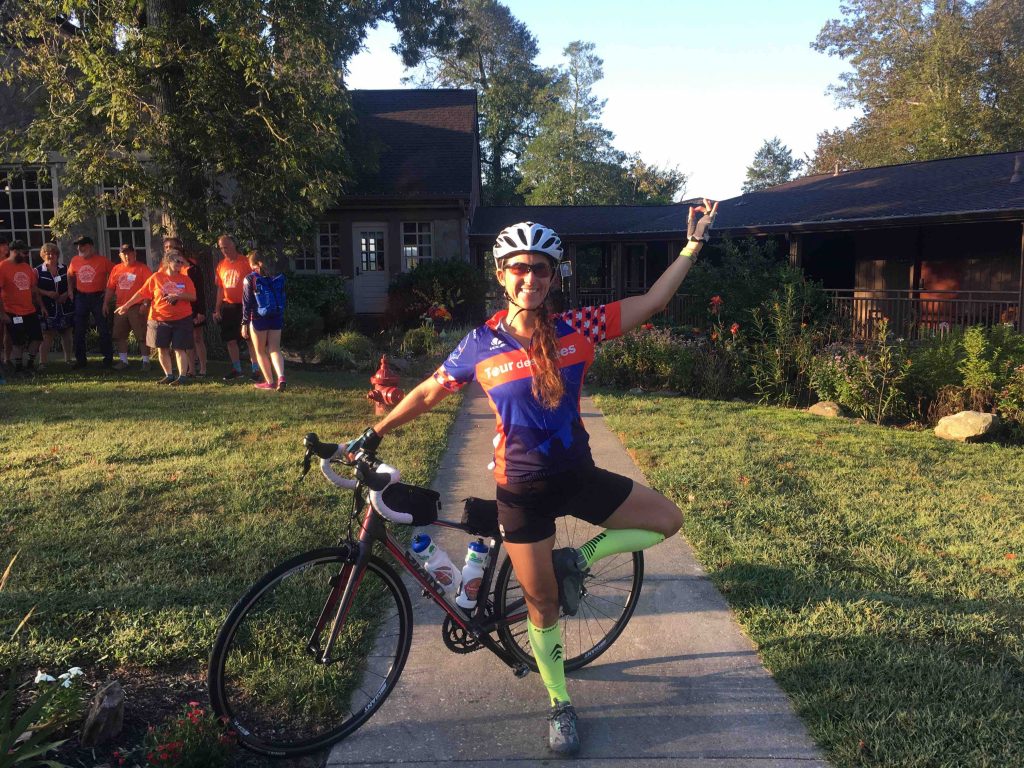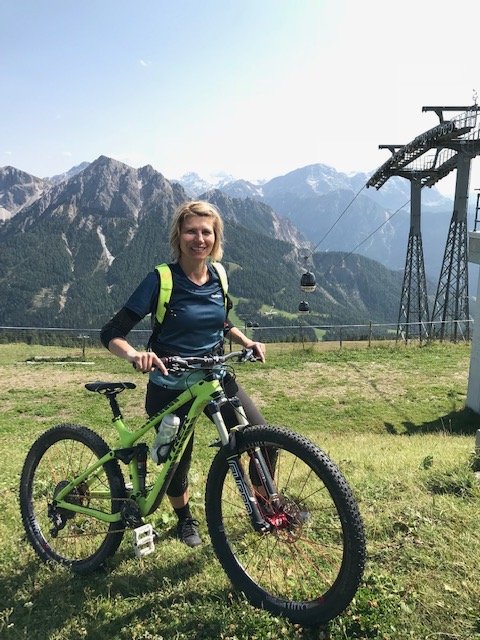 OneTreeLove teamed up with cycling friends to bring you the Mindful Cycling Series. This 4-week series of videos, inspiration, and support is designed to improve your mental and physical wellness with cycling this season. The Mindful Cycling Series is designed for any type and skill level of rider to improve your physical and mental wellness when riding. Together, we will improve our cycling wellness. #OneTreeLove #yogAdventure #mindfulcycling #cyclingwellness
What's included
Subscribe today for instant access to 4 weeks of sessions. Each week you will get:
Several Yoga for Cyclist sequences guided by Certified Yoga Instructor Lisa Meranti
A cycling coaching session with Certified Cycling Instructor Diana Miller
Bonus material from a variety of other cyclists
Video Previews
Lisa Meranti, Certified Yoga Instructor and cyclist, of OneTreeLove will be offering you Yoga for Cyclist sessions as you will hear in this intro video. Lisa will provide several short yoga sequences of mindful movement and breathing practices for pre, post, and during rides. Sample a Yoga for Cyclist sessions with this post ride yoga cool down: https://youtu.be/La1GZvL5QqQ.
Check out what Certified Cycling Instructor Diana Miller will bring you in this intro video, including gear and body positioning to improve your physical and mental wellness when riding. You will quickly see that Diana has some fun and mindful cycling insight to share with you all in the Mindful Cycling Series.
Cost
Level Pedal Package -> $33
4 weeks of videos (at least 3/week)
bonus material
small group summer ride and yoga
Level Up Package -> $63
4 weeks of videos (at least 3/week)
bonus material
30-min private session with Lisa (virtually or in-person) to fine tune your yoga practice
small group summer and fall ride and yoga
Girls on the Run SoulMates Package* -> $0.00
*This is only for Girls on the Run Soulmates- thank you for your commitment to the girls of NEO! Contact Lisa to redeem.
4 weeks of videos (at least 3/week)
bonus material
Giving back: OneTreeLove will donate 20% of proceeds to our charities of choice—10% to TREE Fund and 10% Cleveland Area Mountain Bike Association (CAMBA). Subscription given to those raising funds for NEO Girls on the Run through the SoulMates program.
About us
Diana Miller, BICP Level 1 certified: Diana has over 16 years of riding experience. Her biking adventures started in 2003 when as an adult she began racing BMX with her husband – this eventually led her to mountain biking. After having attended numerous MTB skills clinics over the years as a participant, she decided in March 2019 to become a certified instructor. She enjoys working with new riders to help them gain the skills and confidence to have more fun while riding. She also assists with the Rays MTB Ladies Night program and the local juniors' program.
Lisa Meranti, Founder of OneTreeLove and certified yoga instructor: Lisa has been practicing yoga and riding bikes since a teen. Her yoga style is mindful with movement and stillness to bring focused attention on the adventures ahead of you. Cycling has been a great way for Lisa to experience nature locally and on touring trips. Lisa leads outdoor adventures and yoga classes to help others connect mind, body, and planet. Lisa is certified as a Yoga Alliance yoga teacher, American Canoe Association (ACA) SUP YOGA instructor, and Red Cross Lifeguard.